And it begins!
Instead of jumping right into the trip report, I thought I'd show you some of the stuff that I was working on right before the wedding. There were a lot of things that were either last-minute or surprises, so I couldn't blog about them before we took off…
Remember when I gave you guys a sneak preview of some of the craftiness that I had been up to? I pulled together my felt, buttons, and embroidery thread and turned them into…these!
I made hoodies for all the bridesmaids, the two moms, the flower girl, and myself. I got an incredible deal on them during a black friday sale – 2 for $5. Counting all supplies, including the hoodies, I did 8 of them for around $25. Not bad, hmm?
Each of the hoodies had a Mickey and their name embroidered in our wedding colors.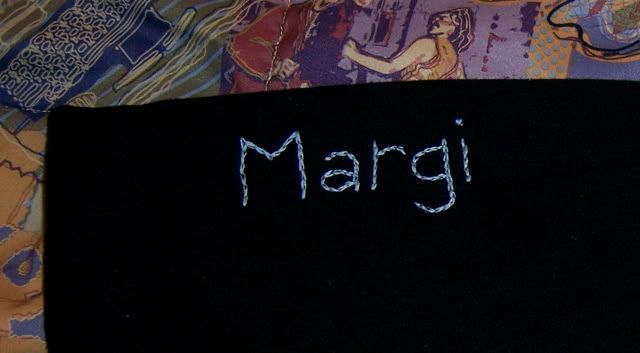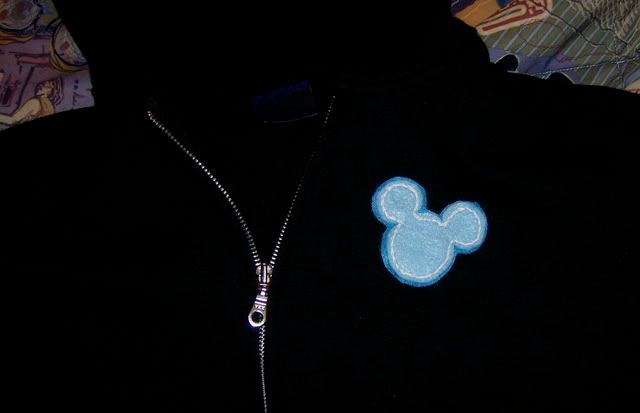 On the back, each had their role in the wedding and then some sort of picture that had to do with that person.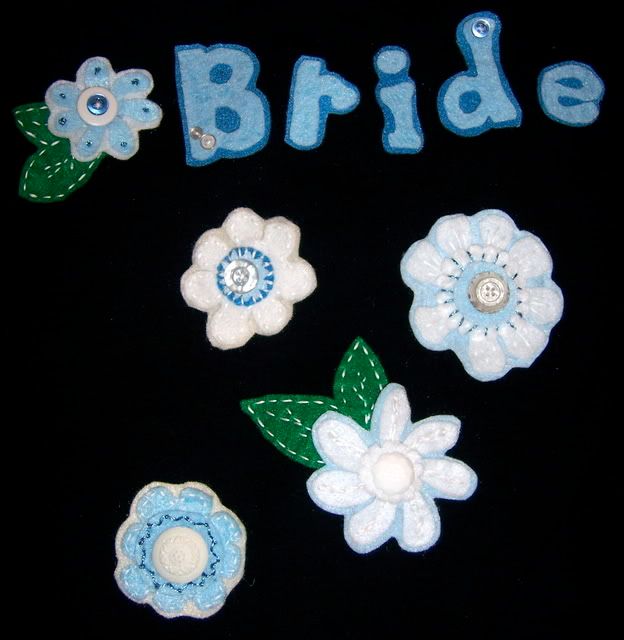 Mine has flowers in our wedding colors.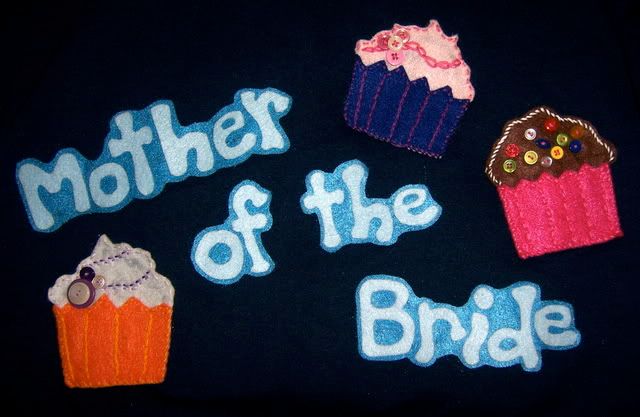 My mom's has cupcakes because she's huge on baking and I wanted something girly and fun.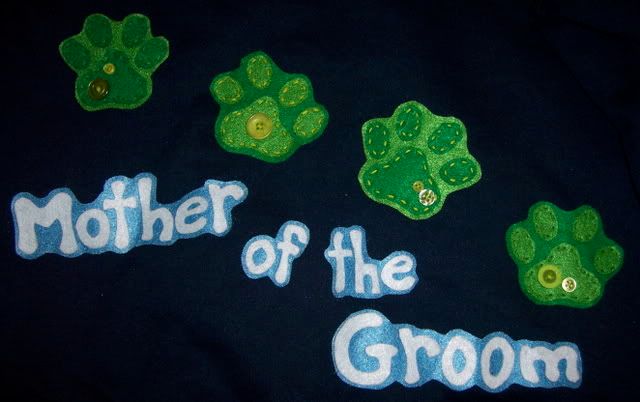 Kyle's mom has paw prints because she's really into her dogs.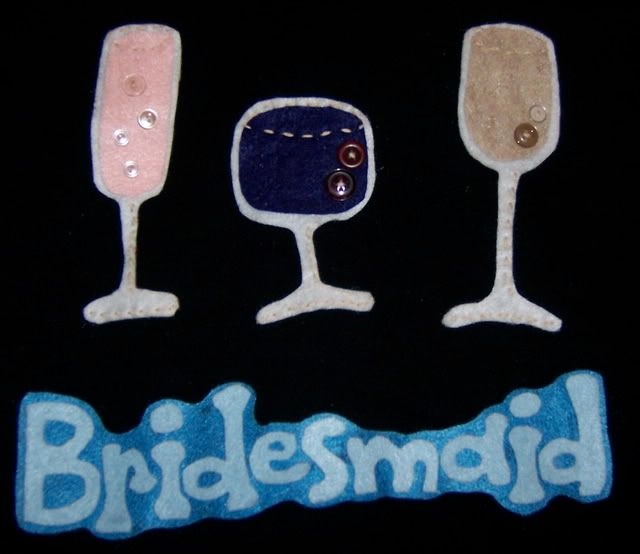 Janean's has wine and champagne glasses because she throws world famous wine parties.

Michelle's has eskimos and an igloo because of an inside joke that goes back about ten years.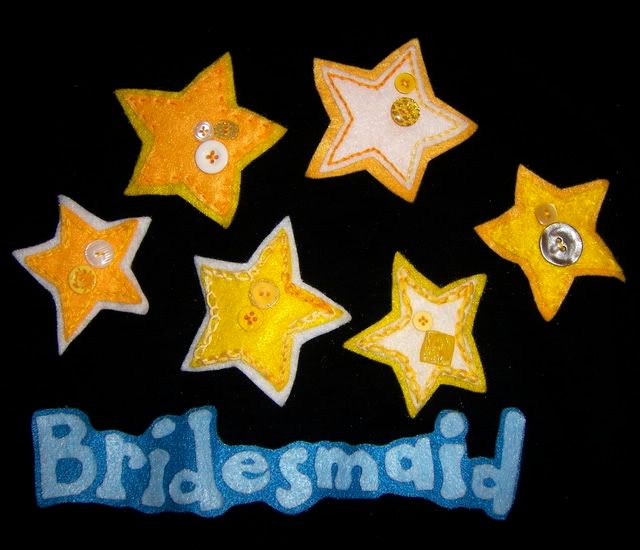 Katelyn's has hollywood stars because her maiden name was Hollywood and we were drama girls together.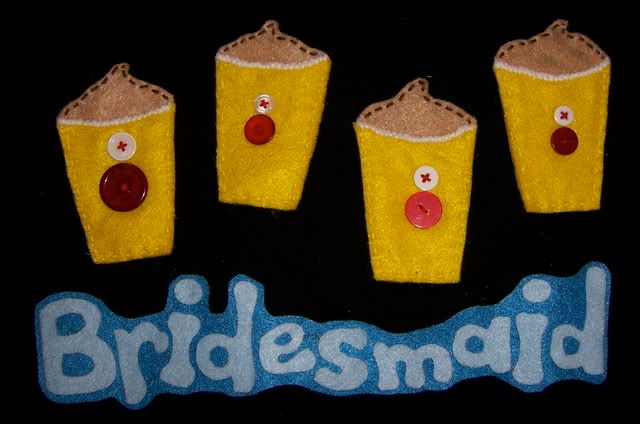 Margi's has Wendy's frostys because they were our thing in high school.

Kaitlyn's has flowers in her favorite colors – pink and purple.
Aren't they all cute in them? It was so much fun to see everyone running around with these big labels on their back on the morning of. I'm not sure if anyone got any really good pictures of everyone in them but I'm hopeful. I was a dope and didn't even bring mine to the rehearsal when I gave all the girls theirs, so we don't have a picture of all of us in them…oops!