Disney Wedding Day – Part Three
It was weird, meeting everyone down in the lobby. I was coming off of an energy high, created by two solid hours of bossing people around and trying to get things done. The people in the lobby were coming off of waiting for the rest of us for thirty minutes, which meant a lot of sitting around and doing nothing. Adding into the general uneasiness of being formally dressed with nothing to do was the fact that a lot of the people waiting didn't know each other since our two sides of the family hadn't really had a chance to meet. So the group we walked into was pretty quiet and excited about the day in that shy way that middle school students are excited when they stand around in huddled groups during friday afternoon dances.
There were so many people to see that I didn't know where to start. I hadn't seen Kyle's mom at all but I didn't have any time to visit with her because I was worried about my dad. Dad gets nervous about life in general and he isn't a huge fan of things that involve lots of social interaction. He also gets nervous about unfamiliar situations in which he's in the spotlight, so the Father of the Bride role wasn't sitting well with him. He seemed happy enough, waiting downstairs with his girlfriend, Chris, but he definitely had that tense smile that signals an undercurrent of unbelievable panic.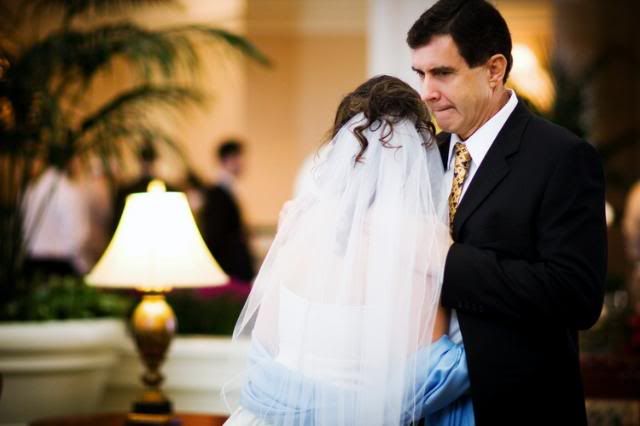 While I was saying hi to Dad, one of Marion's assistants introduced herself. I hadn't realized that Marion wouldn't actually be in the lobby, but it wasn't the end of the world. The only reason her absence was a problem was that the assistant who met us in the lobby was soooo unpleasant. She faced the wedding party with the same grim determination that is needed to face a really difficult and taxing situation. It's funny, because I would absolutely love to join Disney's team of wedding people and apparently this woman hates her job. She couldn't even get the introduction out without showcasing her general irritation. What she said was, "Hello, I'm _____ and I'll be helping with your photos" but it was said in the same tone a person would use when saying "I've been waiting in line for two hours at the DMV and they just told me that it will be another four."
Ignoring Ms. Unpleasant, we got started in on the photos. We wanted a bunch of posed group pictures, so I tried to wrangle everyone together over by the grand staircase. The Roots don't specialize in that kind of wedding photography. If you look at their portfolio, you really don't see a whole lot of standard-issue group photos. They did a really nice job, but in the end I have to admit that the group photos aren't my favorite of the day. There's just no way to not look stiff and vaguely uncomfortable when you're standing there like a Disney Park Character and different groups are gathering around you for their keepsake snapshot.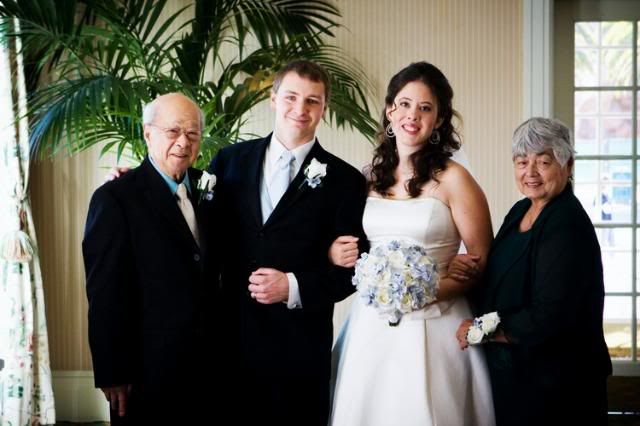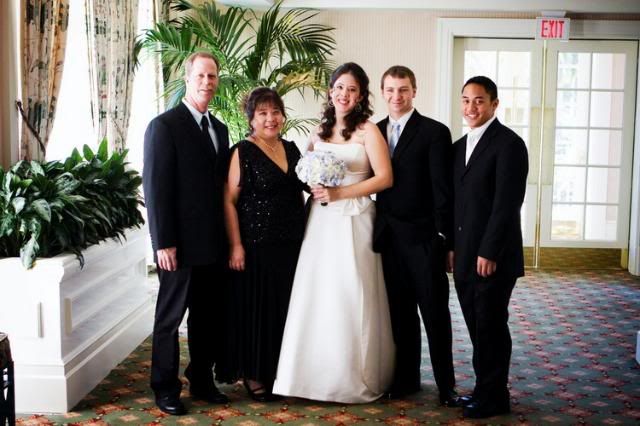 I have to take a sidestep here and just mention our flower girl, who was so incredibly good all day. Kaitlyn approached her role in the wedding with all the seriousness of Chief Justice Roberts swearing in the new President of the United States. During the rehearsal she asked very good questions and was completely focused and on the wedding day she kept her attention on what was going on and was right by my side to hold the bouquet, snap a picture, or trail along with Kyle and I. For a six year old in a fancy dress with an important role at a Disney wedding, I think she did remarkably well.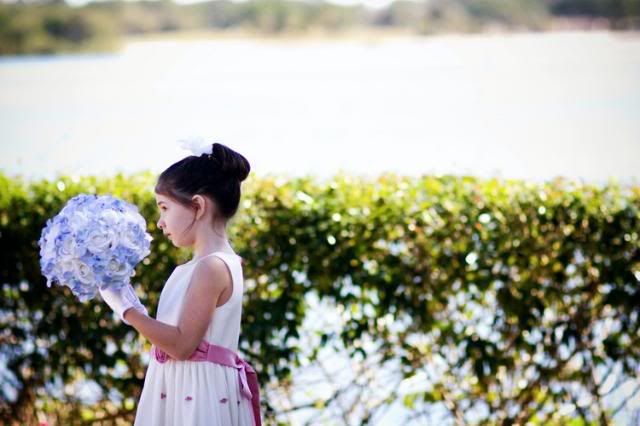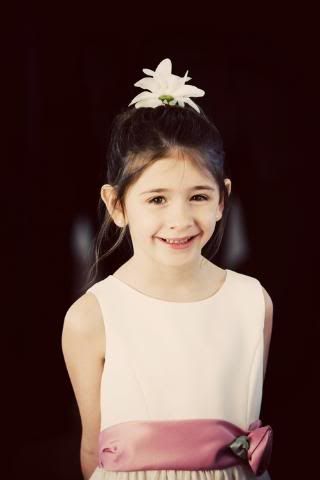 After we did posed shots with the family, we went outside for individual shots with each of our bridal attendants. Originally I thought we were going to do these after the ceremony, but we flew through taking those family pictures. I don't know if it was the Roots, or our families, or the fact that I was still barking orders at everyone, but we had those portraits done in about twenty minutes. We flew through the individual portraits with the bridal attendants at the same speed. It was still a little uncomfortable because it was just us standing there while the person next to us was swapped out, but the fact that these were our best friends made the process a little bit more relaxed and silly.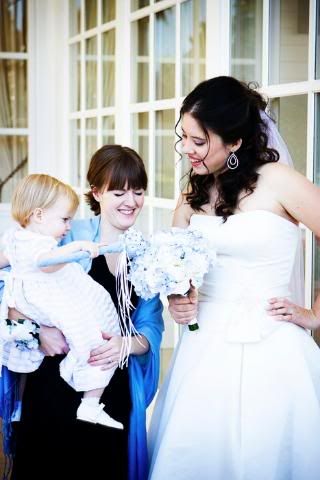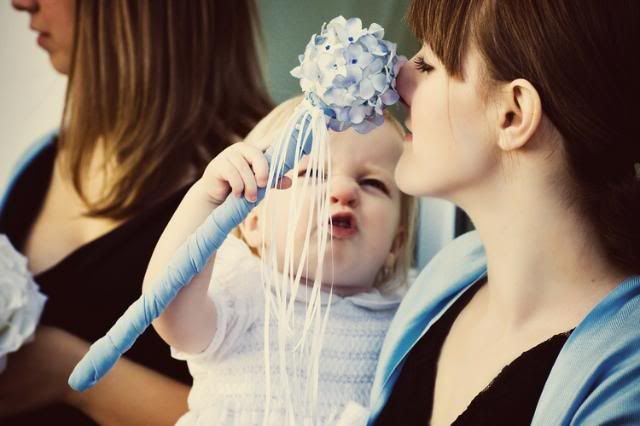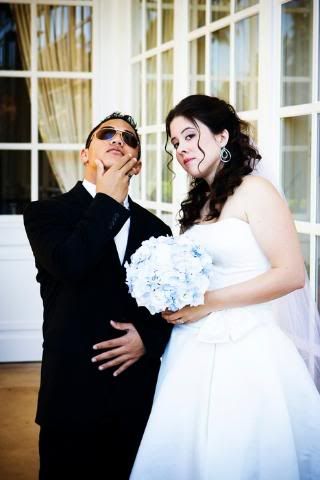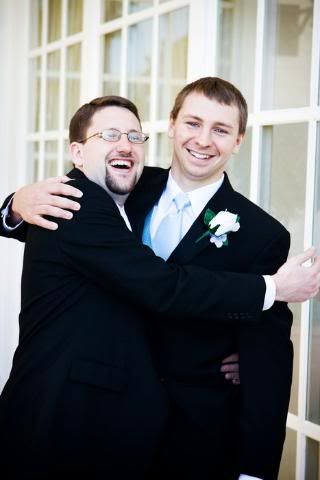 While Kyle was doing pictures with his groomsmen, Jensey stole me away and took a couple of bridal portraits on the porch of the Floridian.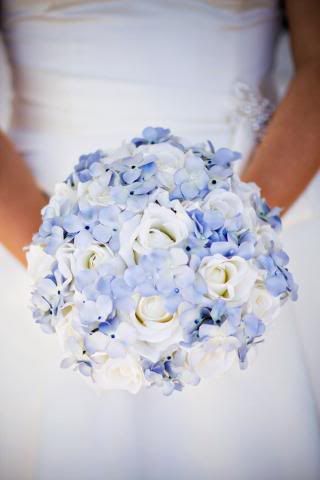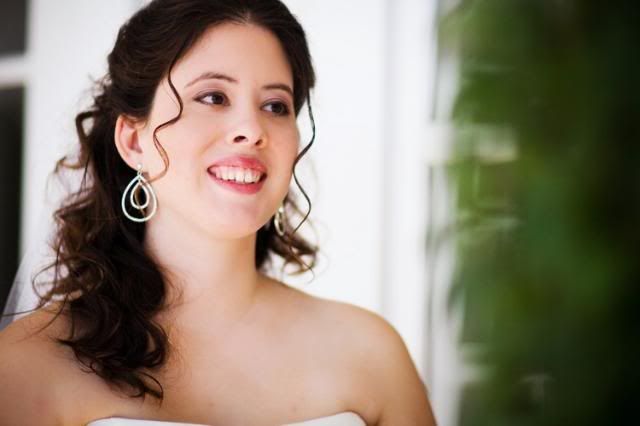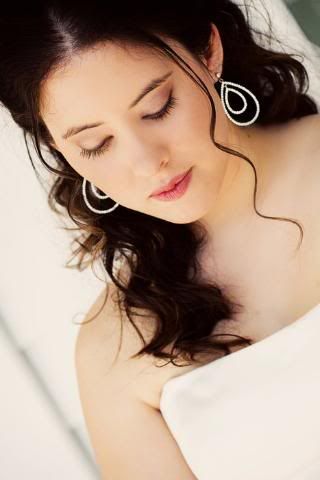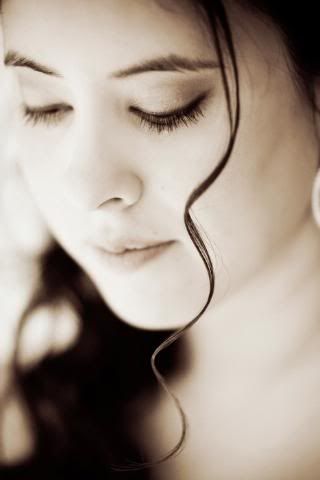 We actually hadn't considered doing any separate pictures of just me or just Kyle, which I actually sort of regret now because I loved the ones that Jensey took of me and I would have liked some portraits of Kyle's cute face by himself. Jensey made me look awesome (and thin!) although looking at a couple of the photos makes me giggle because behind the scenes I'm crouching on the porch of the hotel so that Jensey (who is at least a half foot shorter than I am) can get the shots.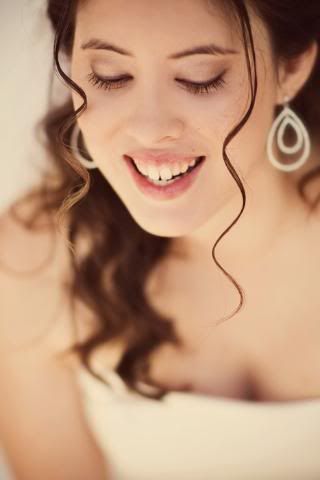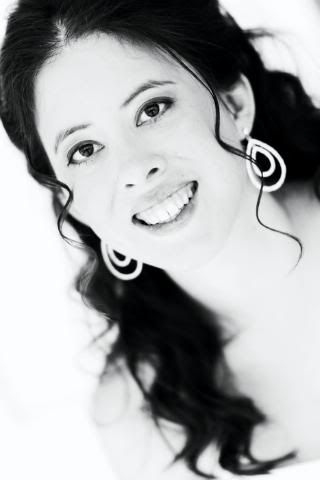 After Kyle finished up with his groomsmen, we "released" everyone to go hang out for the next half hour before it was time to go to the chapel, since the chapel didn't open until it was nearly time for the wedding. I felt bad that there was a space of time in which our families and attendants weren't really doing anything, but there are worse places to kill a half hour than at the Grand Floridian. Plus, it was hard to feel too bad because Kyle and I now had plenty of time to sneak off with Nathan and Jensey (and Jed, official-wedding-dress-train-carrier-extraordinaire) to take some sweet wedding portraits…