I need to keep moving on my trip report before all those little details fall out of my brain, but I am BURIED under work and home stuff at the moment, so instead I'm going to leave you today with a few charming extra images that the Roots took on our wedding day…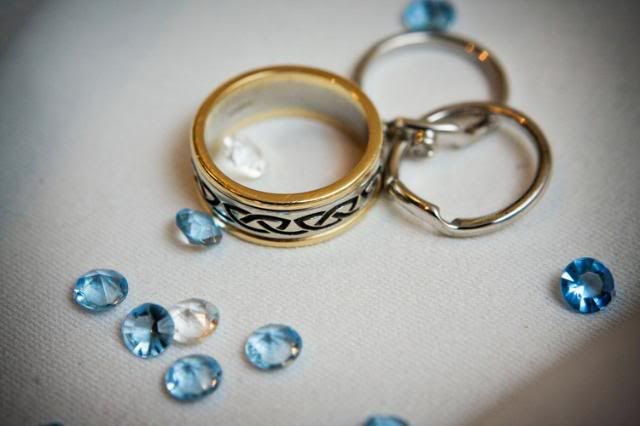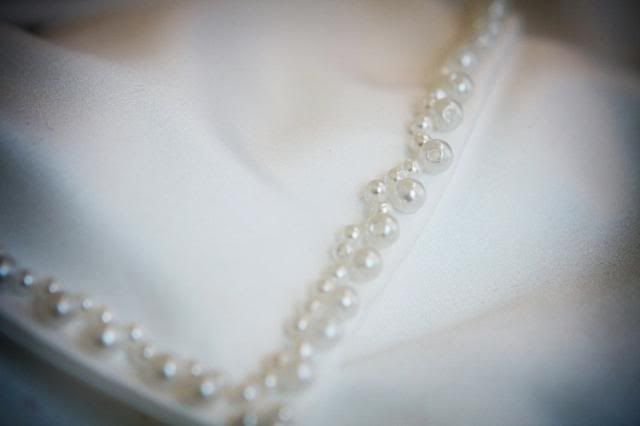 My mom sewed a trim of hidden Mickeys on my wedding purse.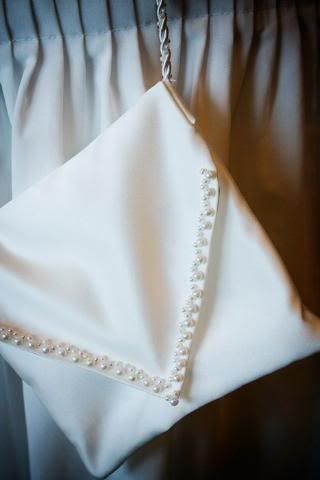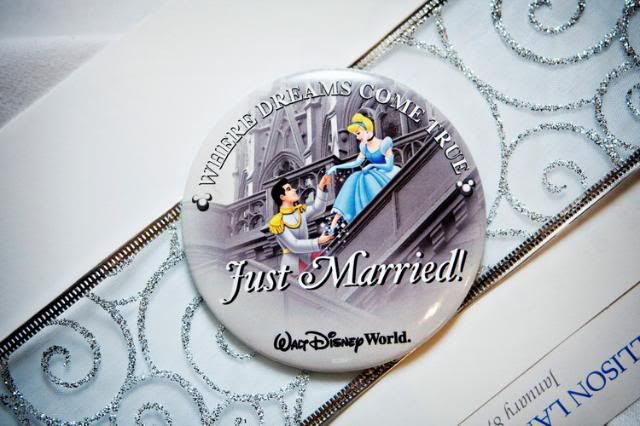 Thank you so much, Nathan and Jensey!!!! We loved sharing our day with you and we love Love LOVE our bazillion wedding photos! You guys are the best!!!!