Disney Wedding Day – Part Twenty-Two (cont.)
Number 5: Just dance.
I'm not a great dancer. Kyle's not a great dancer. But if we stayed on the floor, so did a lot of our guests, and in the end I think we all did ok…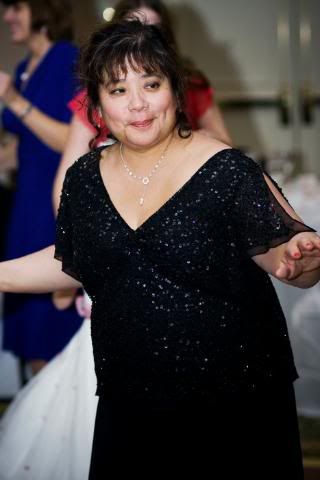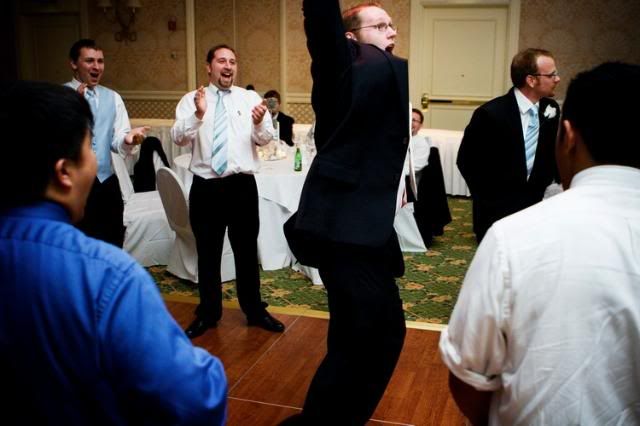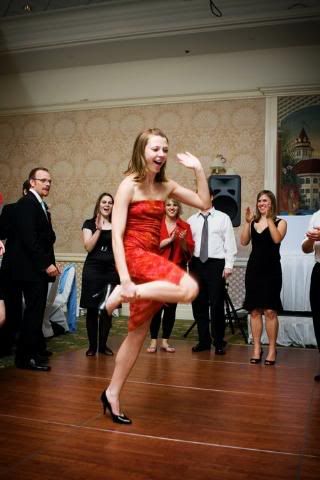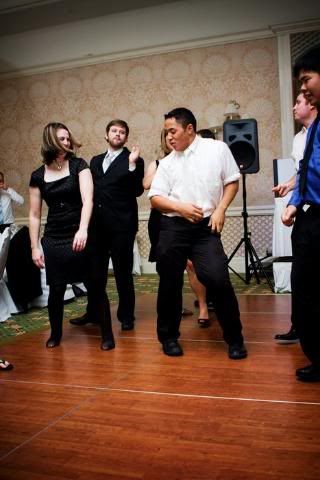 Number 4: The bride is allowed to get behind the camera.
Some of my favorite captured moments from the reception are things that I filmed myself when I was taking a break from dancing. It hadn't occurred to me that I was allowed to grab the camcorder until way late in the reception and I wish I had done it sooner, since I knew just what I wanted filmed (like my sweet husband really enjoying the cha cha slide).
Number 3: Get everything together that you'll need and have someone put it under the sweetheart table.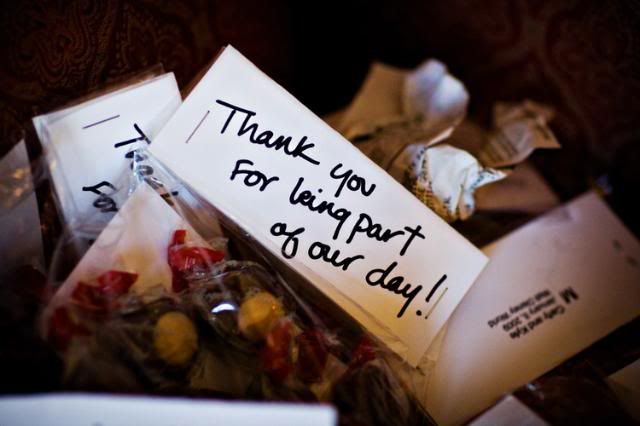 You know the little gifts that I put together for our wedding vendors, along with the personalized cards for each of them? I spent 15 minutes looking for them at the reception before I gave up. As it turned out, someone had mistakenly taken them to the GF coat check, thinking that I didn't need that bag for the reception. Other things that would have been good to have included lotion, my camera, and clothes to change into after the reception (more on that later)…

Number 2: Party animals are very welcome.
Easiest way to get people jazzed up on the dance floor? Invite my little brother…er, I mean, whoever you know who can liven up a party. There's something about watching someone else make a total fool of himself that just gets the fun going like none other.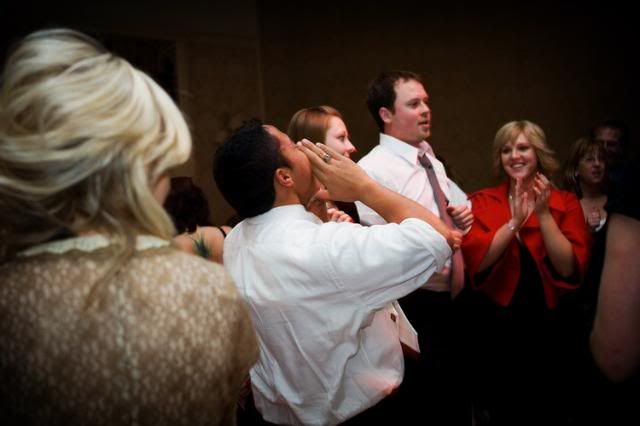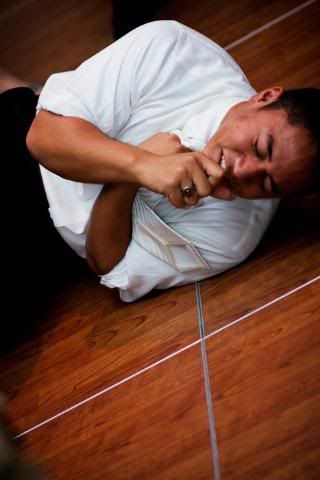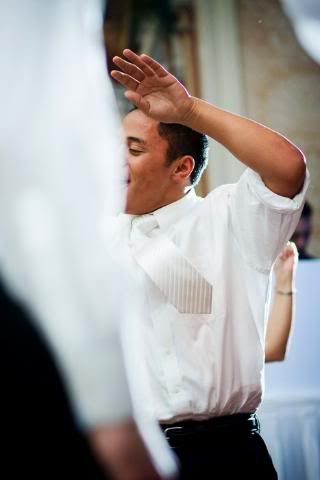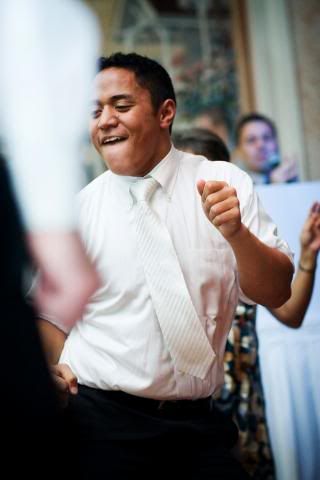 Number 1: There's always time for a slow dance.
Kyle and I didn't stick together like glue during the reception, but we tried to check in with each other when we could. Towards the end of the reception, I was actually thinking that it was too bad that there weren't more slow dances playing, since I wanted to sneak one in with my new husband…and then I realized, "hey, I'm paying the DJ!" He was more than happy to accommodate me…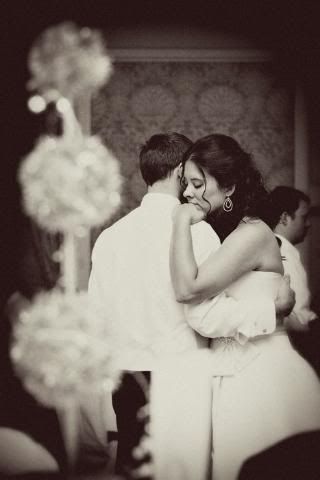 NEXT: Part Twenty-three (A magical end to an incredible party)